Send Inquiry
Industrial Rubber Solution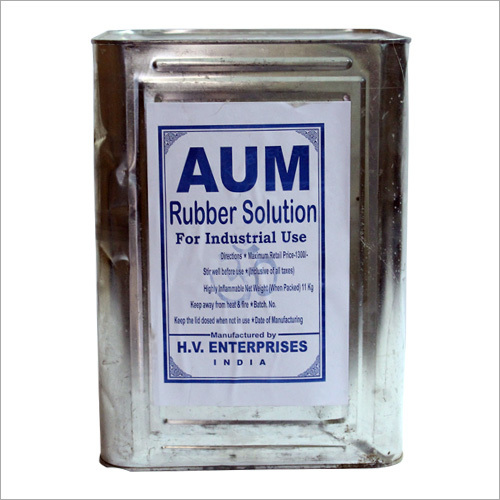 Industrial Rubber Solution
1.This Industrial Rubber Solution is widely used in leather industry, footwear industry and other related industries were comparatively less bonding is required.
2.This solution has higher durability and is free from bad odor ,as it does not comprise of harmful chemicals, it is highly safe in usage.
3.This solution provides strong bond strengt and is easy to apply.
4.It offers effective and reliable results for longer time.
5.This solution is available in different packaging sizes as per the requirement.
Sizes Available :- 10kg , 11lkg or As per costumer requirement